Make an impact by working remotely for companies in the US and earn a salary in USD.
Our goal is for sophilabers to feel comfortable at work and enjoy benefits that improve their quality of life.
100% Full Remote

USD Retribution

Clients in US & Europe

Required Hardware

Training

Good Work-Life Balance

Coaching and 360 Feedback

English Courses
Why Sophilabs?
We asked some sophilabers to tell us about their experience and why it is a good idea to be on the team.
These were their testimonials.
I absolutely feel that I achieved a healthy balance between work and personal life. We have a really good work schedule and hours intensity and because of that, you're always able to meet your deadlines without the need to put in extra hours for that or have fewer hours to rest or enjoy with your family.
Luis - React Developer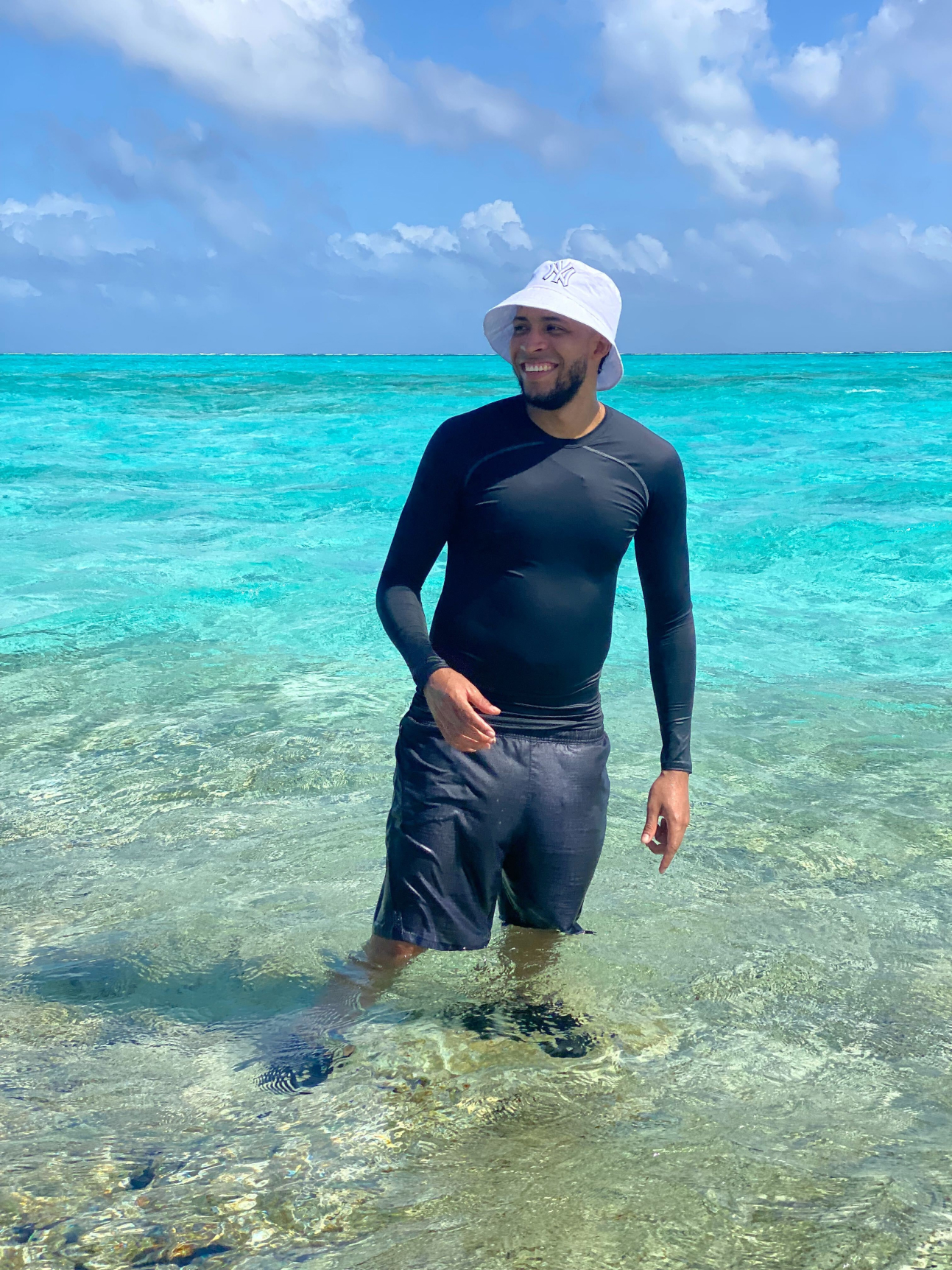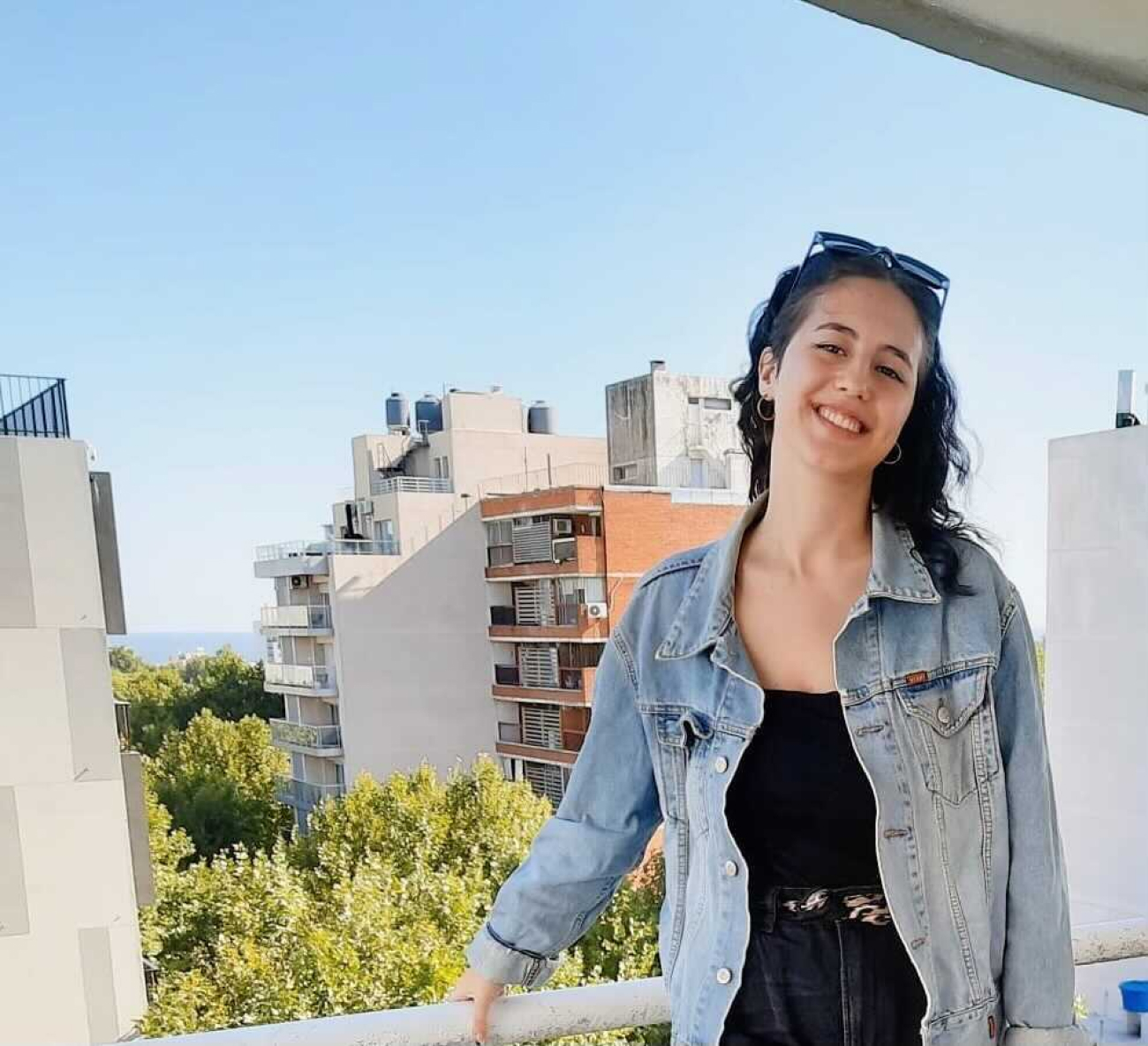 Working at Sophilabs impacted my career tremendously, not only by giving me the opportunity to learn about a variety of new different subjects but also by giving me the freedom to creatively explore new ways to improve processes and strategies.
Julieta - Business Development Manager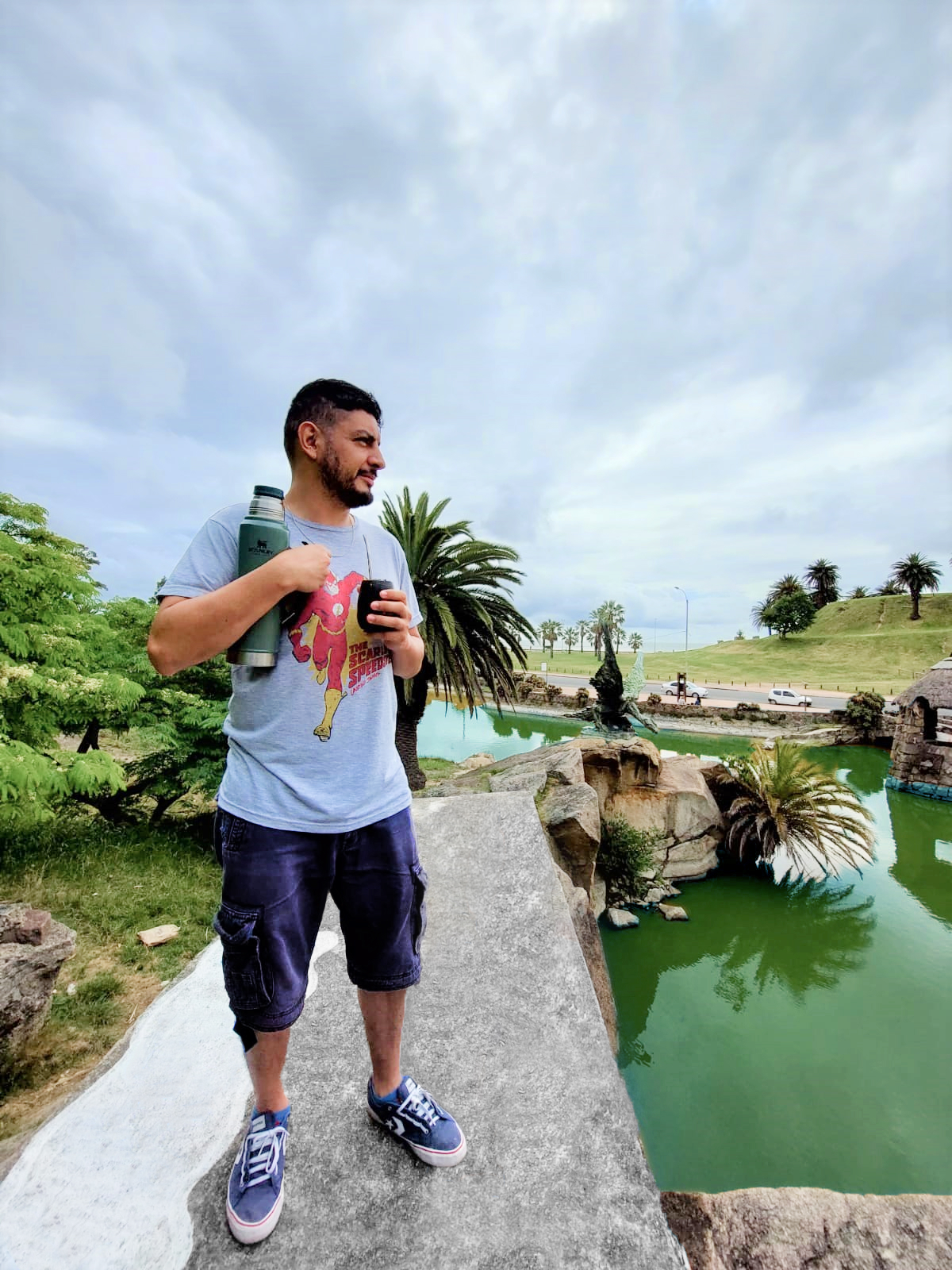 I think I have achieved the balance between work and personal life. And besides, I think that considering that everything changes, Sophilabs is flexible enough to follow the changes that I may have in my personal life, which for me is something important.
Ignacio - Python Developer
While working at Sophilabs, I have reached another level of professional maturity. I have gained experience that today is vital for my daily work. At Sophilabs, we are always growing because we like to be the best version of ourselves. I work from there and this is what I transmit to my team: with everyone working hard and supporting each other we can get further!
Victoria - Talent Manager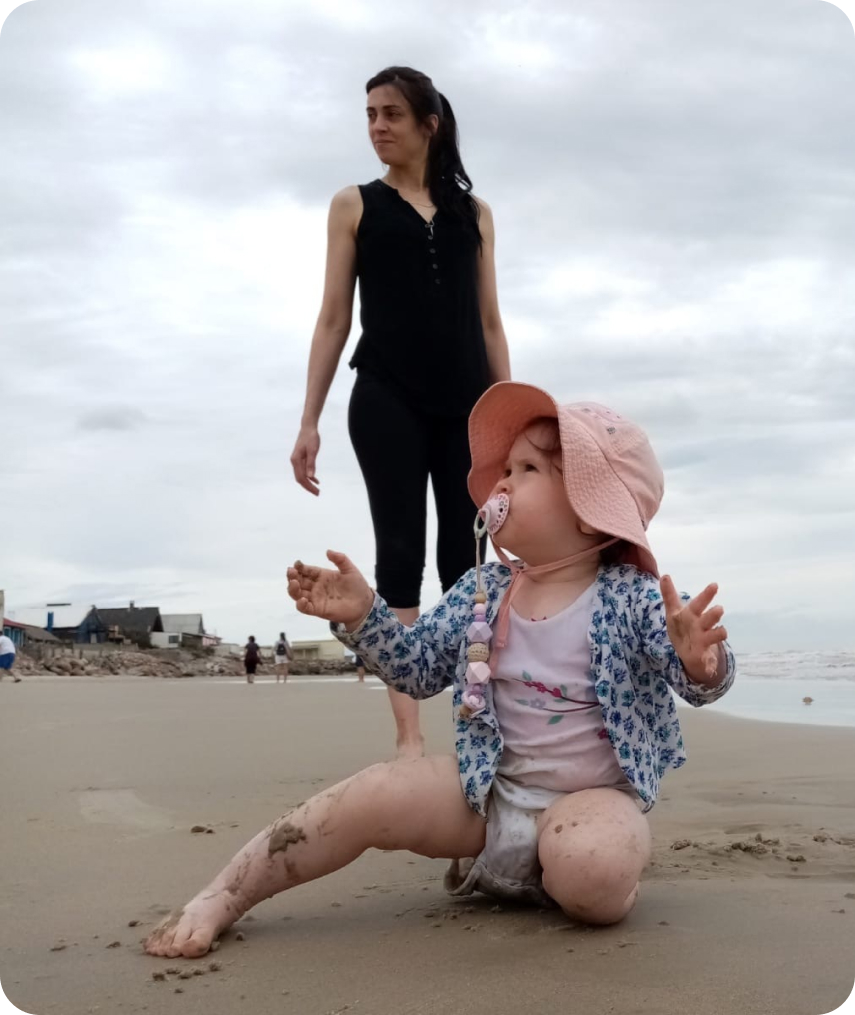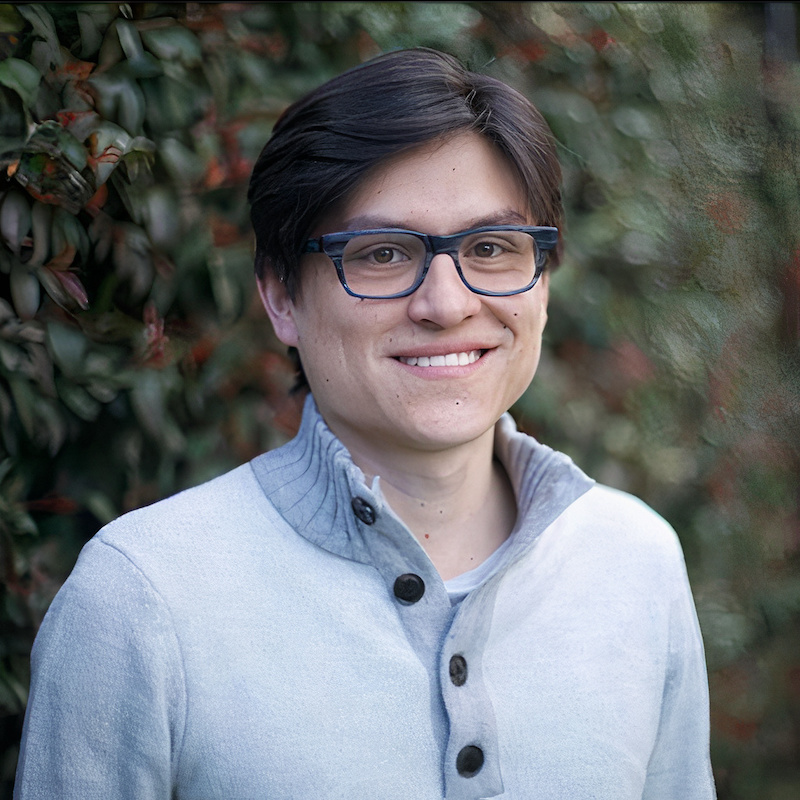 Sophilabs is a very people-driven company, very human. It focuses on its workers' wellbeing and a good work/life balance. Also, they trust in me, in my abilities, that I can get the work done, without recurring to micromanagement. Sophilabs has been the best company I've worked at, hands down.
Juan - C# / Angular Developer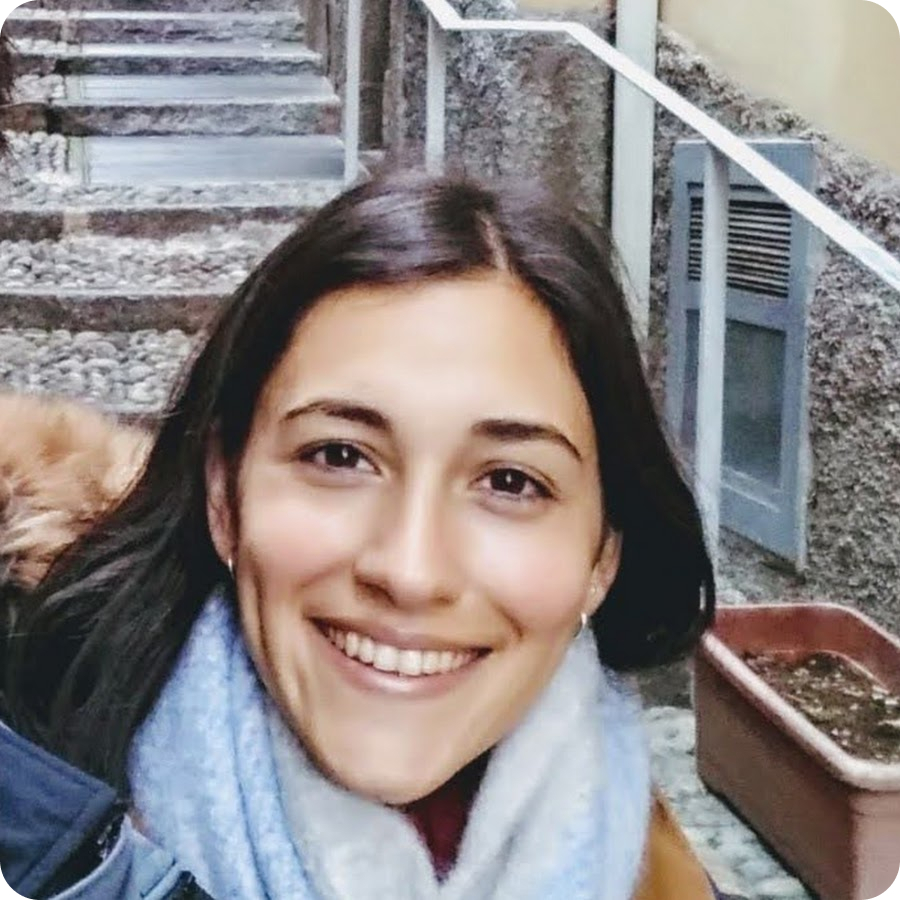 Something I personally appreciate is how one never feels alone while dealing with issues as well as when something goes well and you want to share it and keep on learning from those experiences. Praises among colleagues are very common and while making one feel appreciated, that also contributes to build a sense of team spirit.
Camila - QA Analyst
Here at Sophilabs, I've been able to improve my skills and knowledge, while putting them to use to contribute to the project and even to the decision-making process. We have an excellent relationship with clients, in part because of our commitment to delivering quality solutions.
Emiliano - Python / Django Developer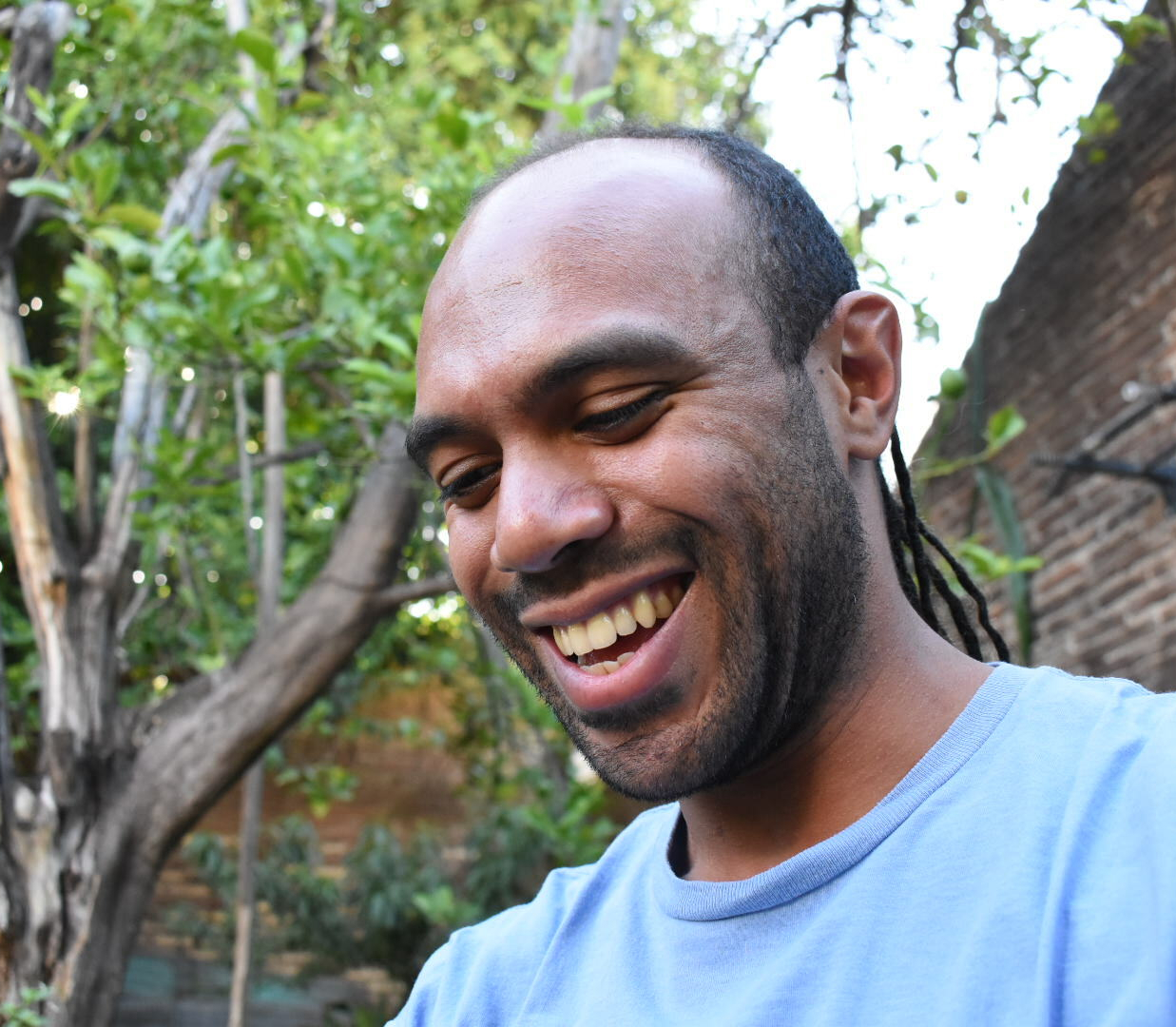 Sophilabs is a great company to work for and grow professionally, it has a great work environment, you also have the opportunity to work with different clients from the United States and Europe, each one with its business logic and different challenges that makes it very interesting. Being a international company, you have the possibility of working with colleagues from different countries, giving you the opportunity to get to know other cultures and people.
Facundo - Project Manager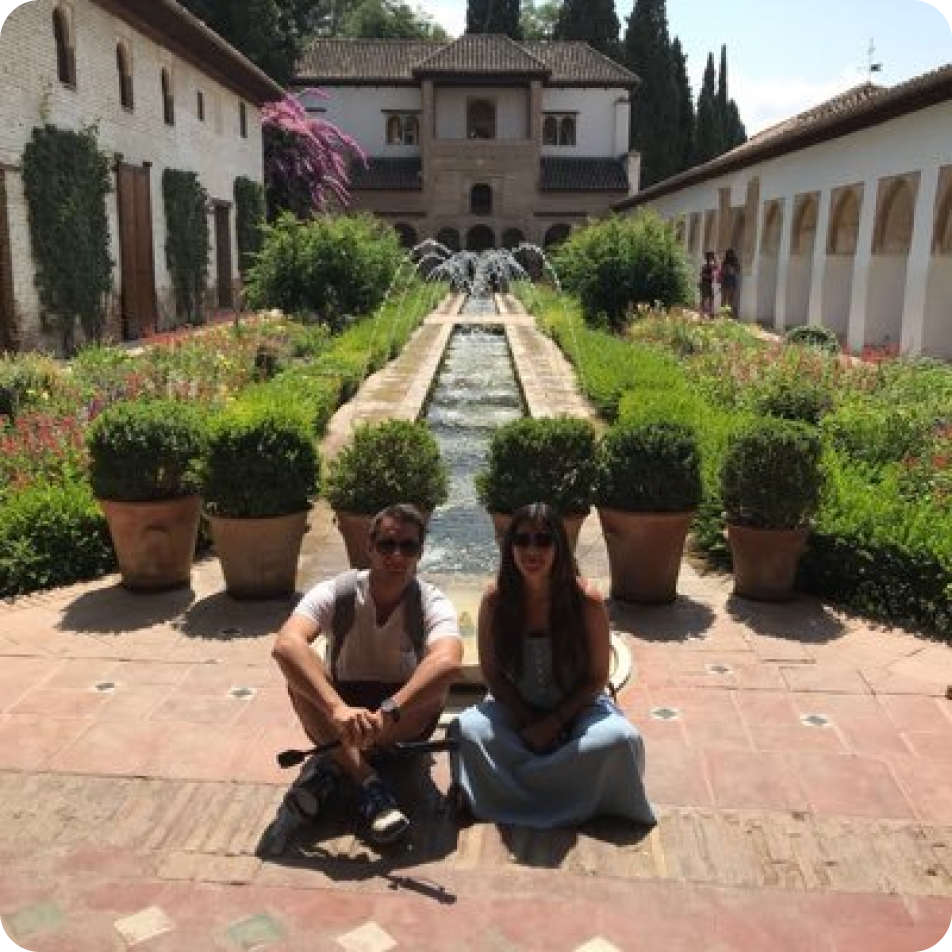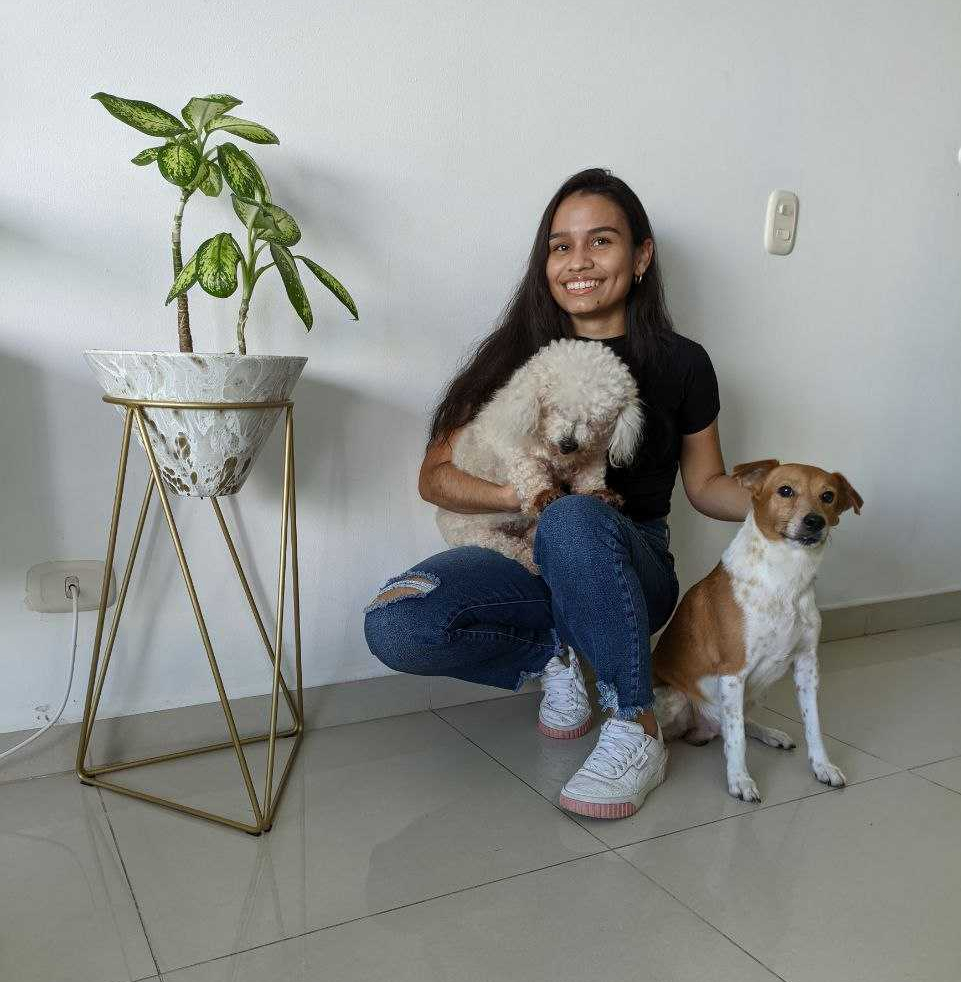 Working from home allows you to have more time available, the time I would spend getting to work or back home, I now use it to explore new hobbies I always wanted to, also I can now spend much more time with my dogs. Sophilabs always respects your schedules, which allows me to walk stress-free when my workday is over but also to achieve my goals when I am on work hours, I like working out before my shift starts and taking my dogs for a walk after work.
Laura - React Developer
Working at Sophilabs impact my career in ways I didn't think would be possible, I was expected to think outside the box and embrace change and even radical ideas, which ultimately led me to develop new unique skills that I've never had before. The company culture is amazing and everyone is always willing to help one another. The team enjoys what they do and spreads that passion to others in the company.
Gerry - C# & Support Developer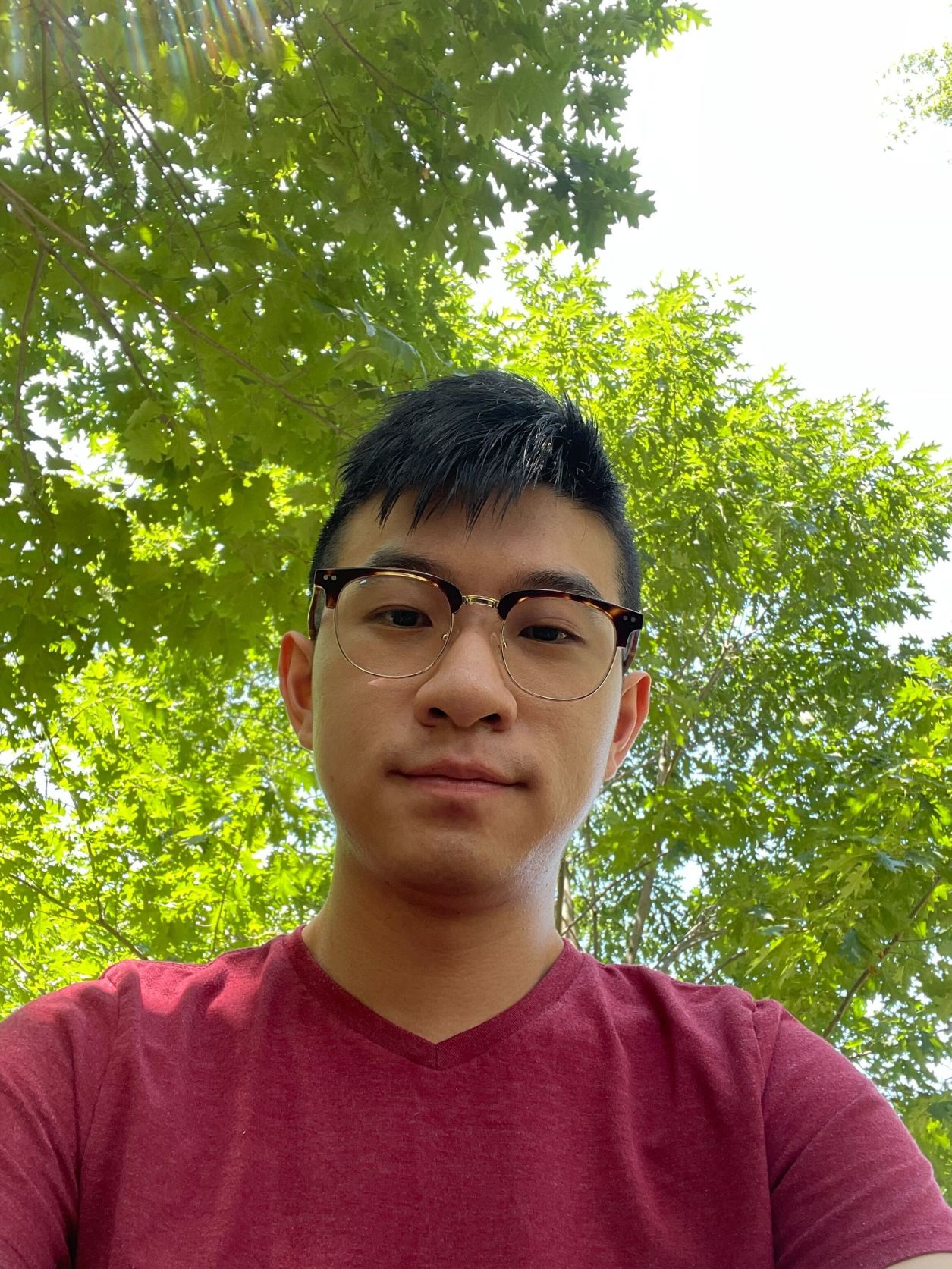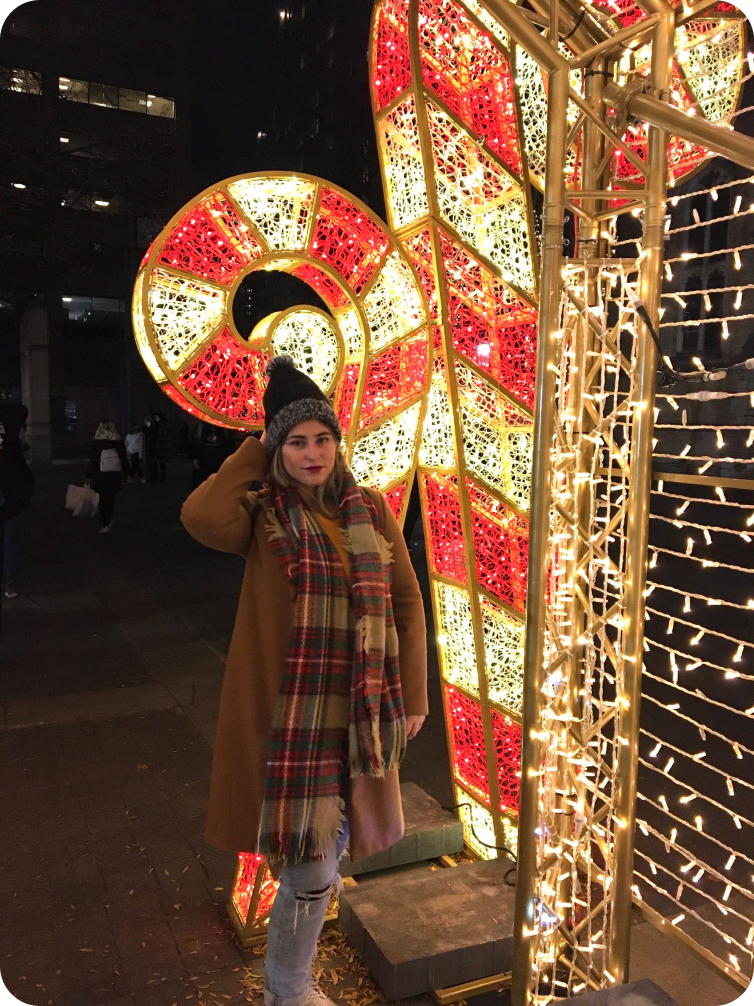 What stands out the most about the company is the transparency, making everyone feel like part of the company, willingness to teach, listen and really understand what work/personal life balance is about.
Inés - Accounting Manager
The balance between work and my personal life is great. I'm able to work from home, on something I love doing, coding! being able to have time to meet friends, go to the gym! I'd say it is an awesome experience as a whole.
Lucas - React Developer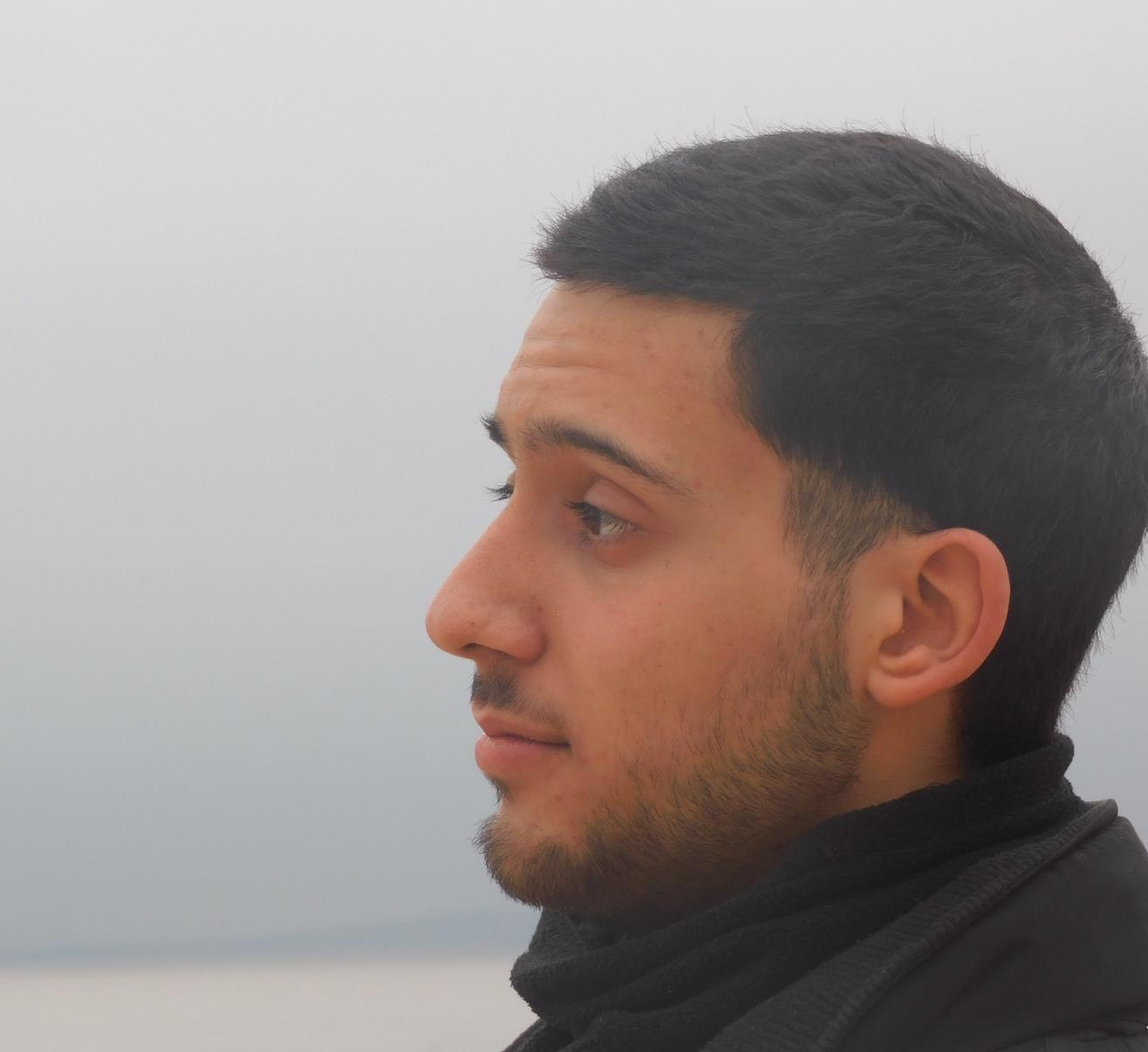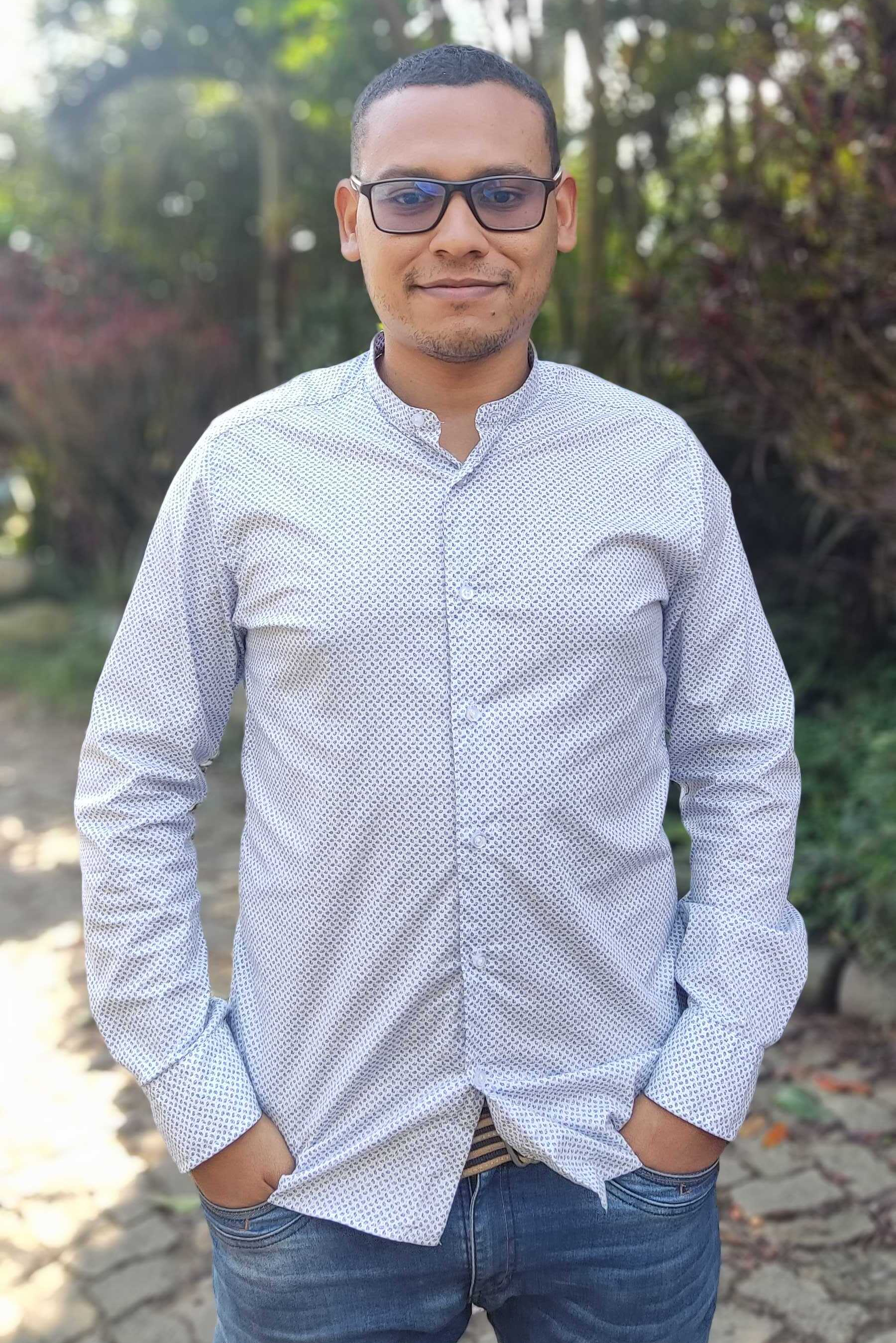 Working from home has its advantages: we save all the time commuting to the office, we can better manage time to do all the tasks assigned to us, as well as do activities outside of work. Now I can make some workouts, be with my family and work in a perfect balance.
Samuel - .Net Developer
If you are passionate and want to impact the world through amazing software, this is the place for you. We've designed an Agile and effective screening process to help you show us your skills.
Step 1 Apply

You can apply to an open position or simply submit your resume. We will give you feedback after every stage, and you will be assigned a Sophilabs team member who will be your go-to person throughout the process.

Step 2 Show Your Skills

You will take a test so we can evaluate your technical skills and level of English in reading and writing. Our tests are designed to assess your strongest technical skills.

Step 3 Let's Meet

A team of in-house experts will ask about your experience with past projects and how you would solve hypothetical situations. A native English speaker will evaluate your speaking and writing skills.

Step 4 Match

Congratulations, you are in the top 3% of applicants! Now you will meet the client team to align goals and start working on the project.
Diversity, Equality, & Inclusion
We are determined to always make a positive impact, and treating people fairly and respectfully is at the core of that commitment. It's a worldview that permeates how we build our teams and how we design software. Sophilabs does not discriminate based on gender, race, religion, disability, age, or sexual orientation, and we refuse to contribute to harmful or stereotypical depictions of individuals from underrepresented communities.
Solve Real World Problems

Our training is designed to ensure that you are developing the skills that are important to the role of a full-time developer. You will invest learning hours as well as work with a real customer and prove yourself in practice.

Our Ideal Candidate

We're looking for team players who take ownership of their contribution to a project and challenge themselves to deliver only their best work. You'll need to have a keen eye for detail and the ability to create scalable solutions, designing software that meets both the product strategy and non-functional requirements.
Grow with us
At Sophilabs, you will have the opportunity to test, develop, and improve the skills you need as a software engineer while working on real life projects with actual clients.