Brand Guidelines
These guidelines outline the appropriate way to use our brand image. For any questions about the content or proper use, get in touch with us. We'll be more than happy to help you out.
Our Logo
This is the cornerstone of the Sophilabs identity: modern and friendly, yet solid, clear, and direct while exhibiting a strong presence.
The full mark (glyph + wordmark) is the standard version. This is the right one to use in most cases.
Do not edit, distort or change the color of any mark.
Download
Sophilabs' logo, wordmark and glyph.
In circumstances where the logo will be placed over a dark background, you must use the knockout version. Download Sophilabs' logo knockout, wordmark knockout and glyph knockout.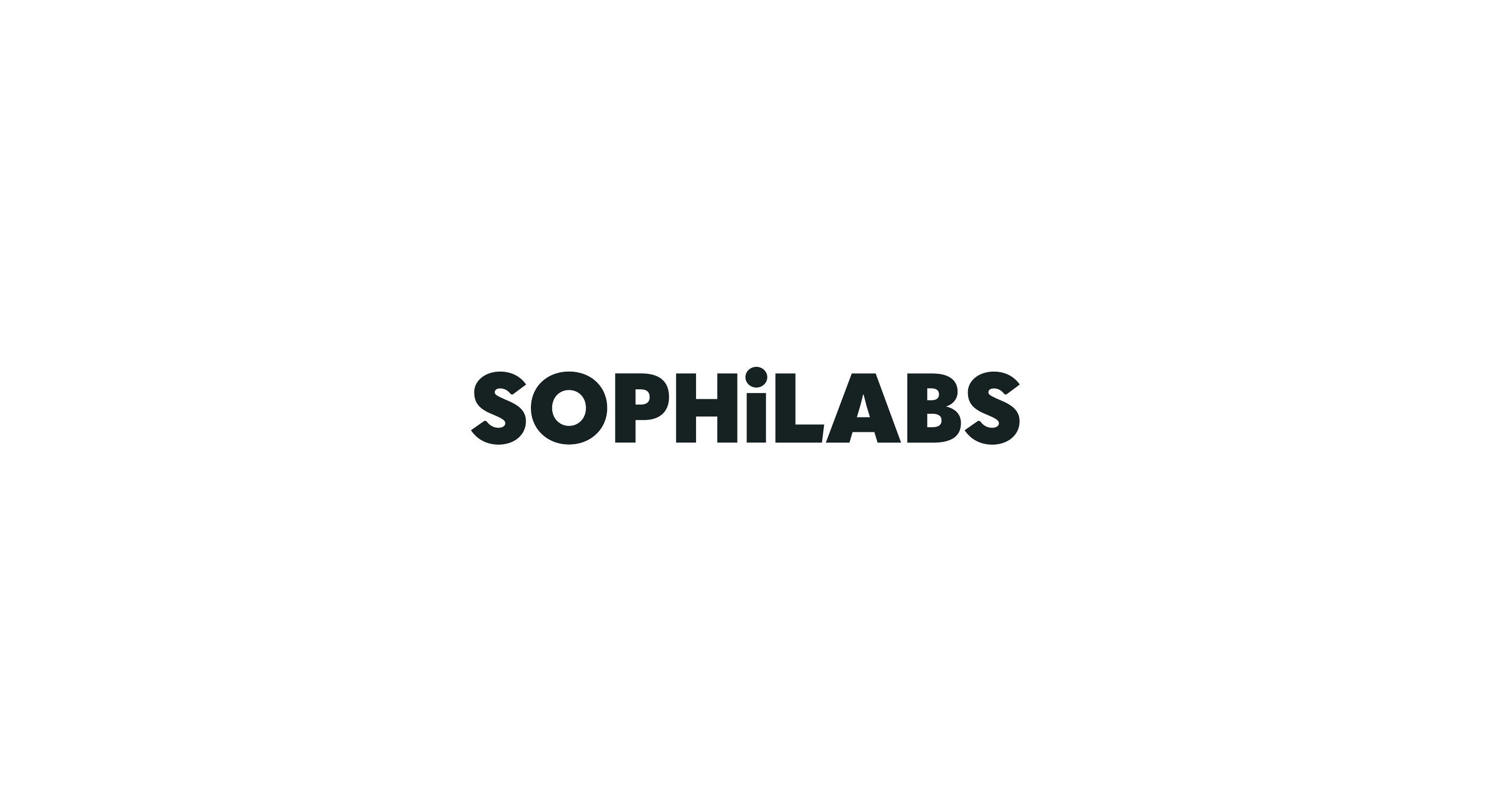 The wordmark works great alone, and you can use it instead of the full logo.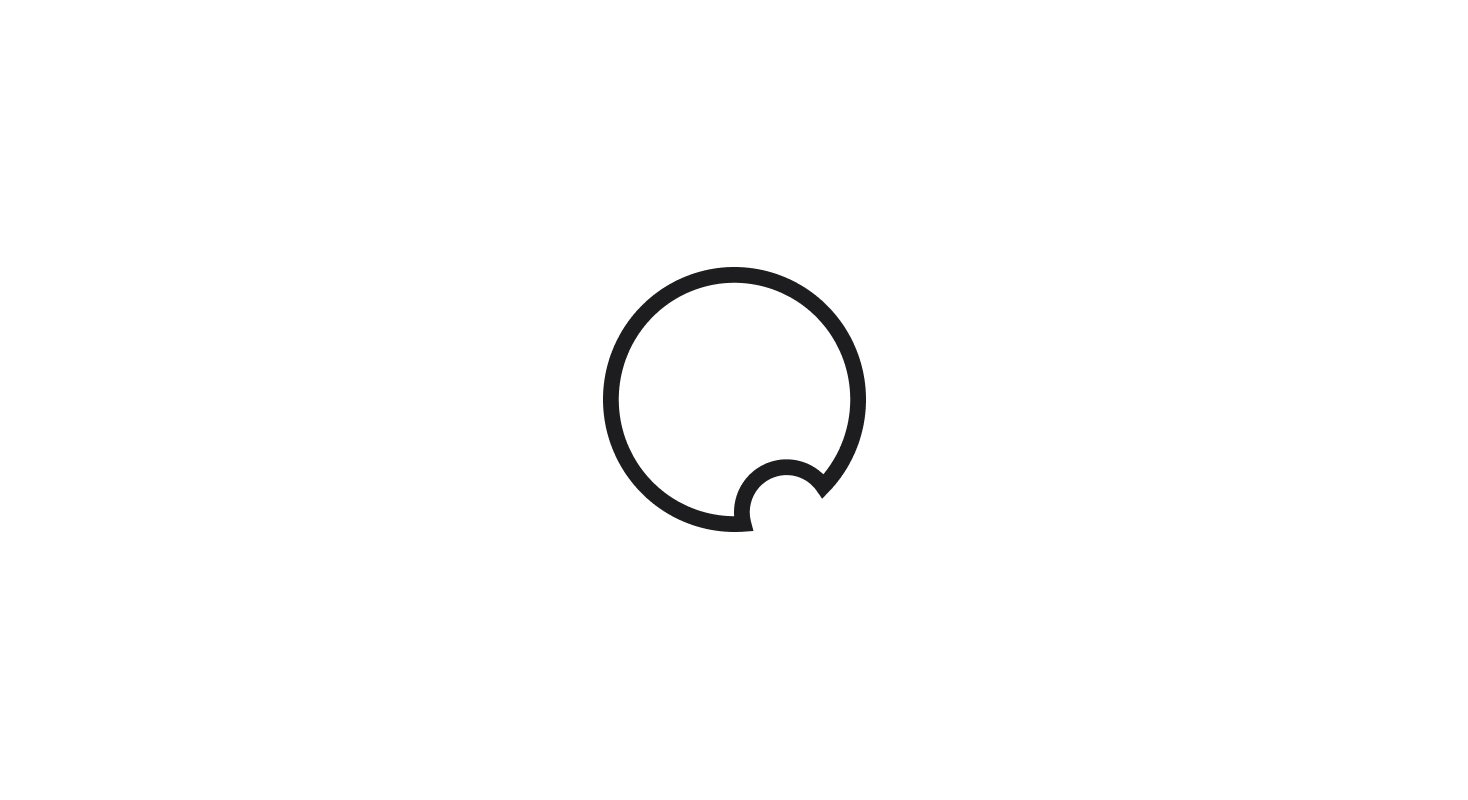 This is the minimal expression of the brand. Use it when you have limited space, like in favicons or avatars.
Safety Space
When using the Sophilabs logo with other graphic elements or close to the edge of a page, keep at least a 1x safety space around the top and bottom of the logo and 1.5x around the right and left sides, where the width of the glyph is the measure of x.

Spelling
We only use title cases to write the brand. Avoid any other written form as sophilabs, SophiLabs, sophi labs or any strange combination.
We'd love to work with you.
We treat client projects as if they were our own, understanding the underlying needs and astonishing users with the results.