We exist to help companies fulfill their purpose and create a meaningful impact.
The Values That Drive Us
Sophilabs was founded back in 2012 with a clear vision in mind: to build software for outstanding companies seeking perfectionist teams that truly understand their software needs. Since then, we've worked with organizations across many different industries, building hundreds of successful applications and platforms. As we move forward, we continue to stress the importance of growing and improving ourselves as a team in order to help more customers build great software.
Work hard To realize your full potential.
At Sophilabs, we believe that consistent effort and dedication lead to outstanding results. We strive to always give the best of ourselves.
Aim high And continuously exceed customer expectations.
We deliver excellent solutions that clients and users love. But we think there's always room to grow, so we set challenging goals for ourselves to reach ever-higher achievements.
Be a team player By helping others pursue their goals as if they were your own.
Our teams align themselves by focusing on the big picture. We practice true collaboration, helping each other remove obstacles and tackle challenges. We give honest feedback, and we support each other's growth and progress.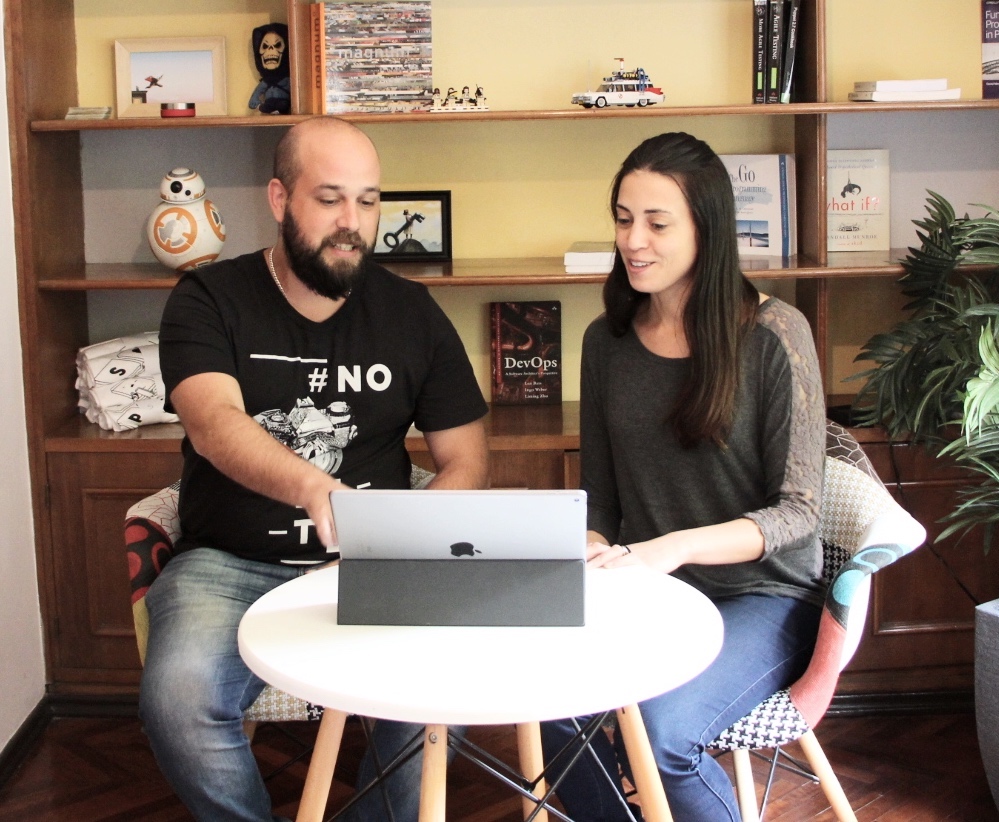 Love your craft Enjoy what you do, and spread your passion.
We savor complex problems and delight in finding new ways to solve them. We're also enthusiastic about giving back to the community by sharing our knowledge and making tech more accessible for everyone.
Diversity, Equality, & Inclusion
We are determined to always make a positive impact, and treating people fairly and respectfully is at the core of that commitment. It's a worldview that permeates how we build our teams and how we design software. Sophilabs does not discriminate based on gender, race, religion, disability, age, or sexual orientation, and we refuse to contribute to harmful or stereotypical depictions of individuals from underrepresented communities.