About Oxford Economics
Oxford Economics is a global advisory firm that provides critical economic analysis to over 1,500 international corporations, financial institutions, government organizations, and universities. Their clients rely on their online platform to access reports, forecasts, and models that inform important decisions.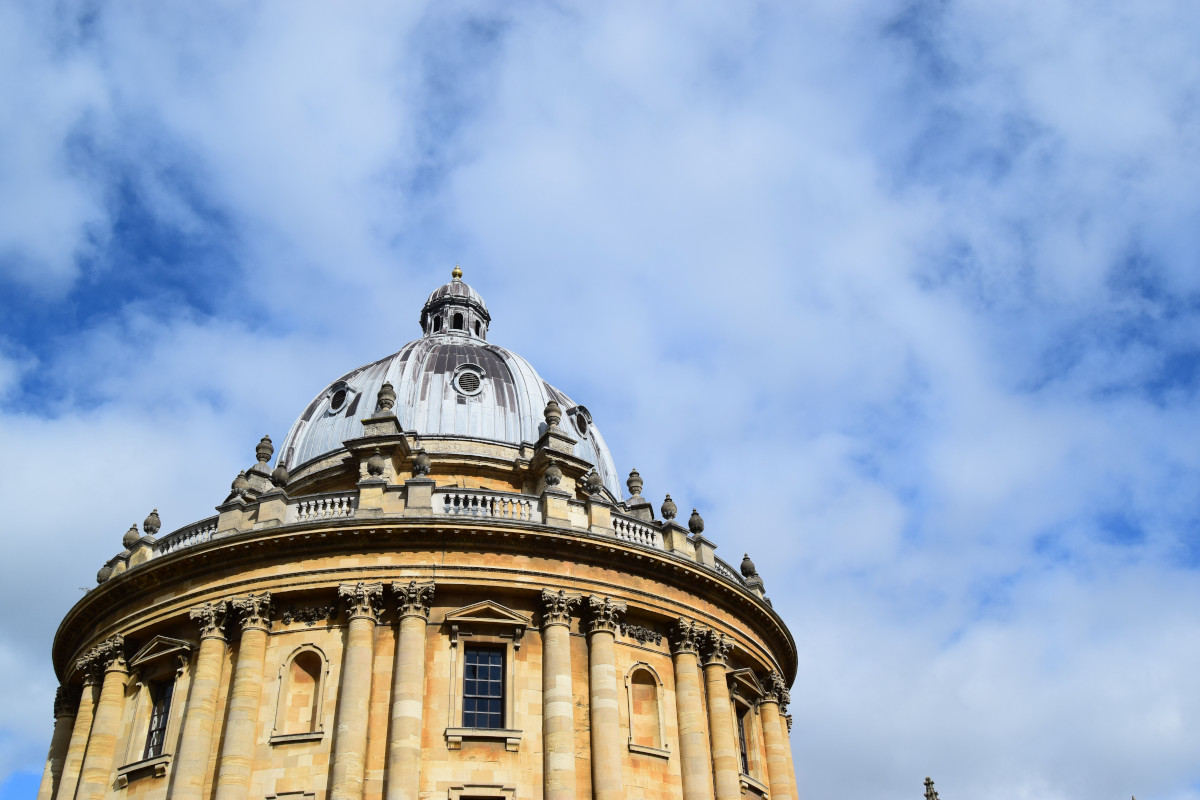 Challenge A Problem Providing Core Services
When Oxford Economics first contacted us, their website was using outdated technology that rendered it incapable of giving users the time-sensitive, event-driven data they needed. In addition, the platform lacked a streamlined process for economists to upload and organize information.
Solution A New User-Friendly Website
The fast, modern website we built reflects Oxford Economics' position as a leader in forecasting and analysis. More importantly, it makes Oxford Economics' core services more accessible and convenient for customers.
Solution A Customer Portal for Personalizing Content
A crucial part of the new website, the customer portal allows users to have more control over their content. Subscribers can search the database and receive real-time updates on their topics of choice.
Solution An Improved Importer for Economic Reports
We created a way for economists to easily upload their reports in a web-friendly format. They can even upload documents automatically with an MS Word plug-in. The system then tags and categorizes the reports, making it simple for customers to find them.