The Challenge
Envio Inc spotted an opportunity in the drayage industry to increase the efficiency of the entire trucking ecosystem with Envio360, an AI-powered optimization platform. Envio360 enables intermodal business owners to streamline their operations and make smart decisions with critical information like driver and equipment availability readily at their fingertips.
In order to make their vision a reality, Envio needed to create an application that would be compatible with the legacy systems that logistics companies utilize while also offering a clean, modern interface that allows users to get the most out of the platform. When they asked us to collaborate with them on this unique new product, we rolled up our sleeves and got to work.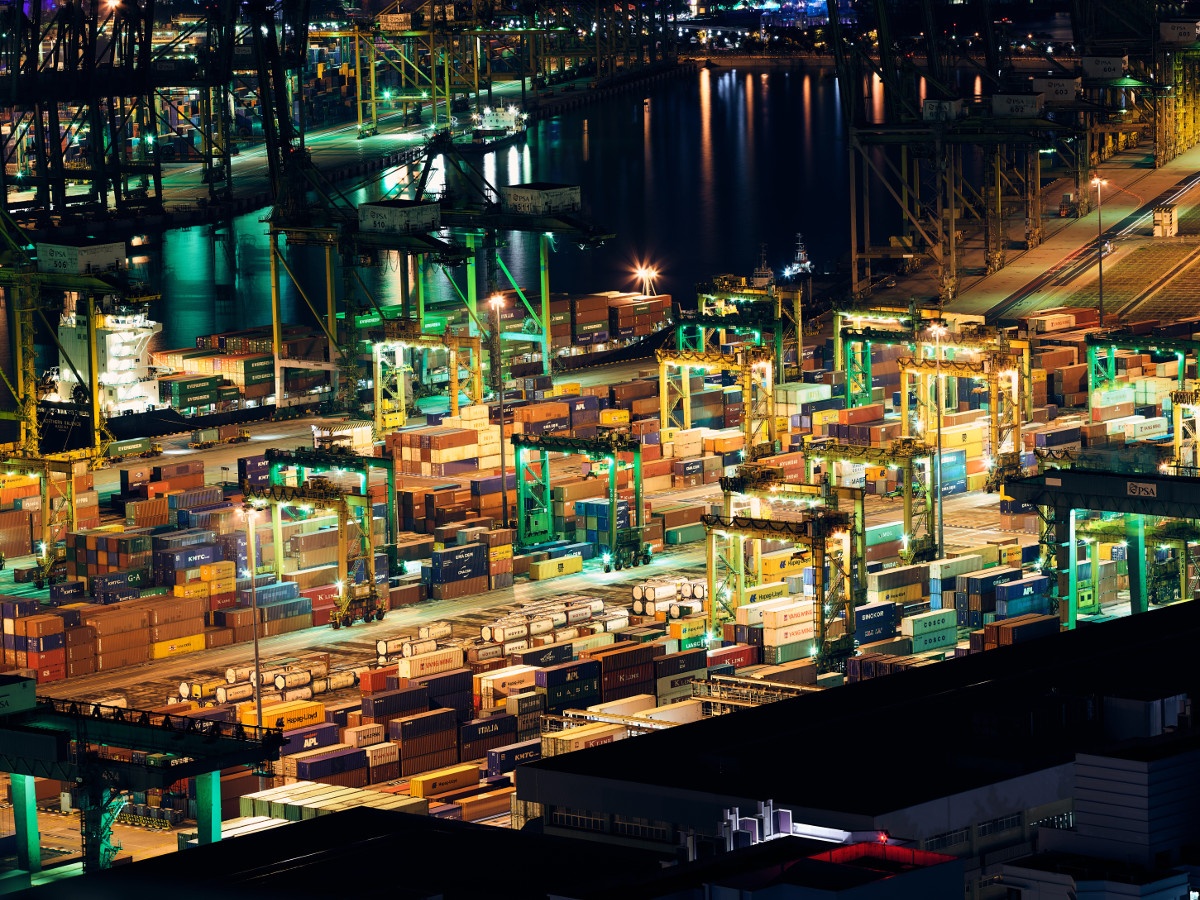 Customer-Focused Solutions A Need to Eradicate Shipping Delays and Inefficiencies
Most intermodal drayage companies rely on a transportation management system (TMS) to keep track of crucial information to plan shipments. However, TMS are often offline platforms that don't have the capabilities to automatically optimize available resources, let alone provide a way to visualize trips according to urgency or driver availability. As delayed shipments can cause a domino effect of negative consequences down the supply chain as well as additional costs for shipping companies, it's imperative for companies to find a more effective way to coordinate shipments without having to overhaul their digital operations.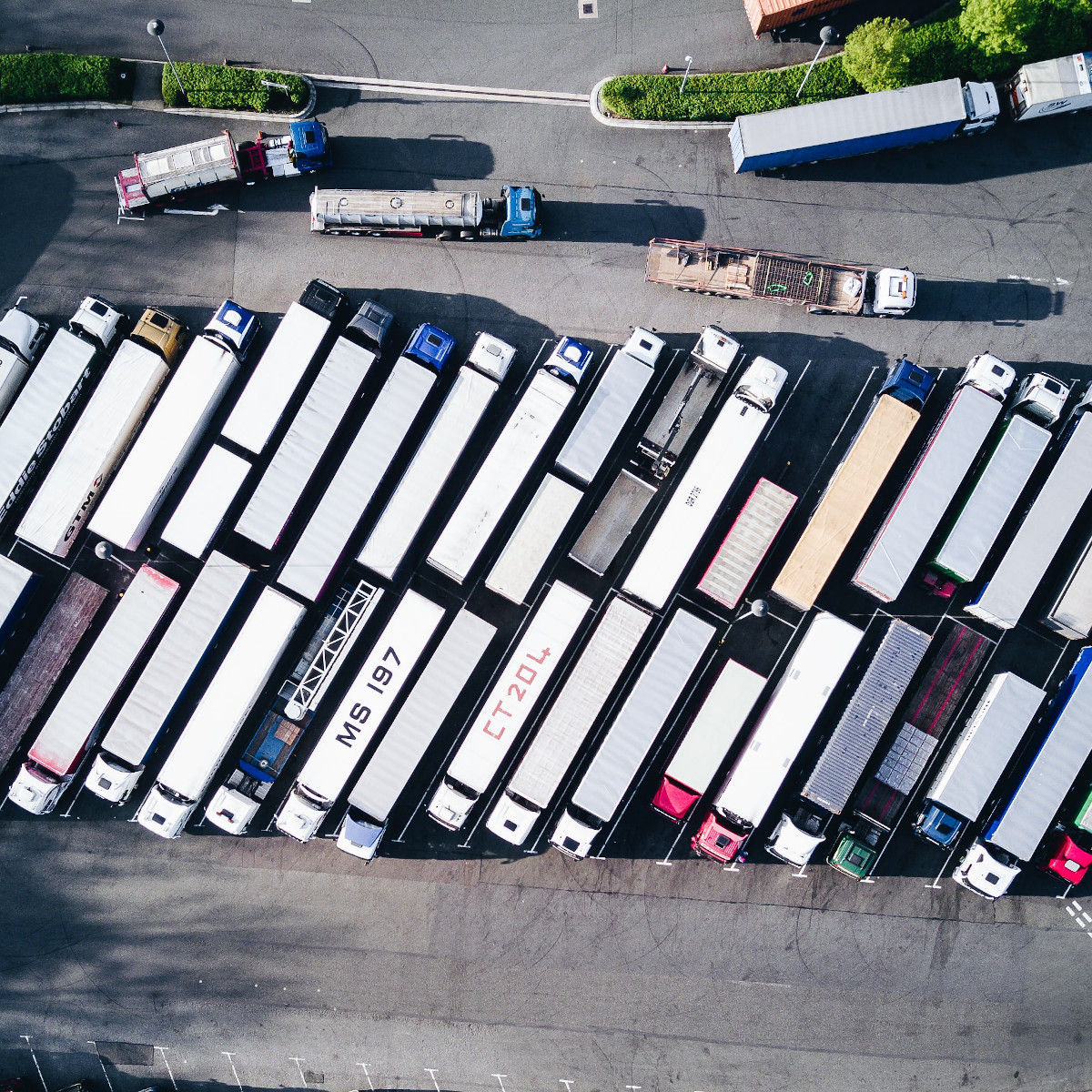 Together with Envio's team, we were able to create a solution that allows logistics companies to upload all the data in their existing TMS to Envio360 and get the most out of all the advantages the web application provides. Our engineers built a robust multi-tenant architecture that made this sophisticated SaaS solution possible. Envio's customers could easily visualize information that allowed them to coordinate shipments in the most efficient way possible. With Envio360's powerful algorithm, Envio's customers gained the ability to make the best use of their resources, increasing cost efficiency and drastically improving performance.