About CareerVillage
CareerVillage is a nonprofit platform that enables students to ask questions about different types of careers and receive answers from experienced professionals. Their goal is to empower students from underserved communities to make informed choices about their future.
In 2011, co-founder Jared Chung left behind his consulting job at McKinsey and Company to start CareerVillage with his wife, Jennifer Pan. The website has grown tremendously since its beginnings in Jared and Jennifer's living room, but the mission remains the same: to democratize access to career advice and guidance.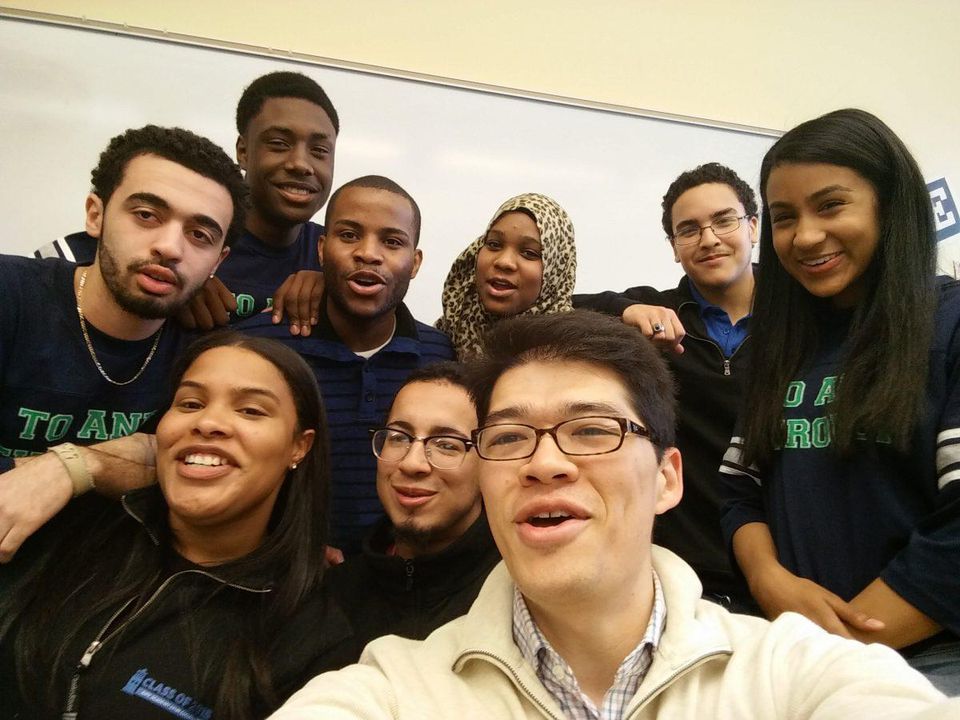 ChallengeA few years after launching the project, CareerVillage found that they weren't reaching the level of student engagement that would allow them to make the great impact they envisioned.
They needed to develop a recognizable brand that would differentiate them from other sources of information and enhance their credibility among the students they needed to reach.
In addition, their website did not translate well to a mobile view. This was a huge problem considering that young adults, people of color, and low-income Americans are much more likely to rely on smartphones for online access, and a large part of CareerVillage's target audience falls within these demographics.
But the critical issues CareerVillage was facing ran deeper than what was visible to users. In order to continue growing and reach the level of impact they were striving for, CareerVillage needed up-to-date technology, a healthy code base, and a streamlined process for deployment to production.
Customer-Focused Solutions
Jared first reached out to us in 2013 because of our expertise in Python and Django. Over the course of our five-year partnership, we helped CareerVillage tackle the challenges that were holding them back from reaching their full potential.
Solution A Technology Upgrade
Working side by side with the CareerVillage team, we upgraded Django from a deprecated version to the latest available at the time. We organized the code base and implemented a proper deployment system based on Docker containers and Jenkins as a continuous integration server.
Solution A Distinctive User Experience
We migrated part of CareerVillage's front end to React, enabling the aesthetic overhaul necessary to implementing their new brand.
This had an immediate positive impact on the user experience, helping users feel confident they were receiving trustworthy information. We then enhanced the user experience even further by reducing the time it took for pages to load.
We also adapted the website for mobile use. Now students can access career advice anywhere and at any point in their day: a true milestone in CareerVillage's usability.