We helped CareerVillage grow and engage its user base through implementing a site redesign and adapting the site to mobile views. We also set CareerVillage up for a strong future by upgrading Django and improving the deployment system.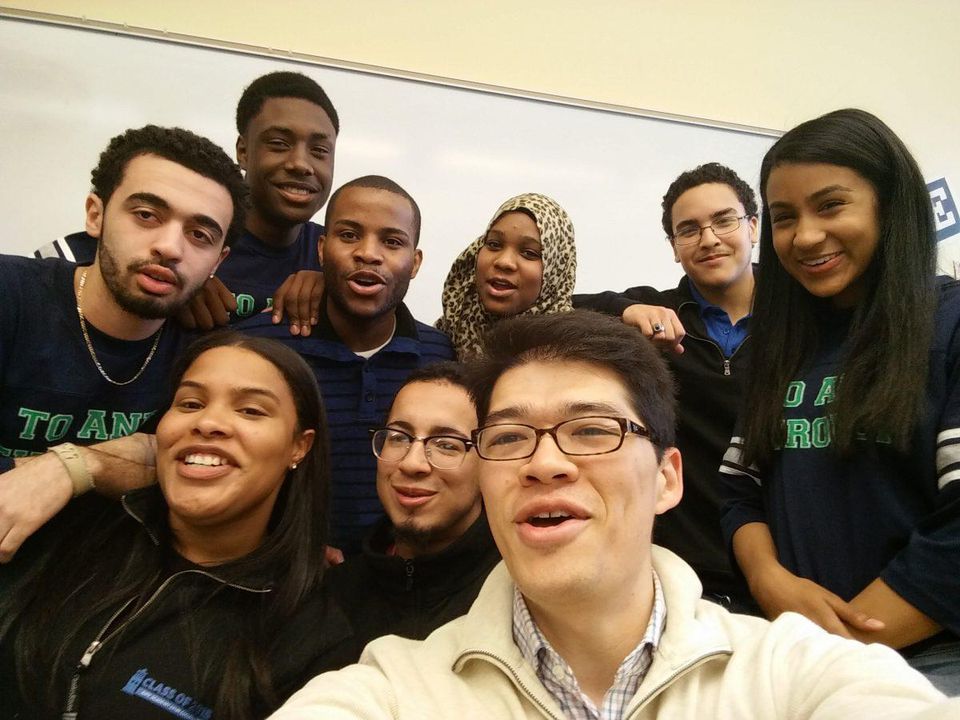 About CareerVillage
CareerVillage is a nonprofit platform that enables students to ask questions about different types of careers and receive answers from experienced professionals. Their goal is to empower students from underserved communities to make informed choices about their future.
In 2011, co-founder Jared Chung left behind his consulting job at McKinsey and Company to start CareerVillage with his wife, Jennifer Pan. The website has grown tremendously since its beginnings in Jared and Jennifer's living room, but the mission remains the same: to democratize access to career advice and guidance.