We helped Auth0 deliver quality authentication services by designing their sign-in widget, coding the Support Center, building the Admin Panel, developing seven different extensions, adding automated testing, and creating their Python and Node.js libraries.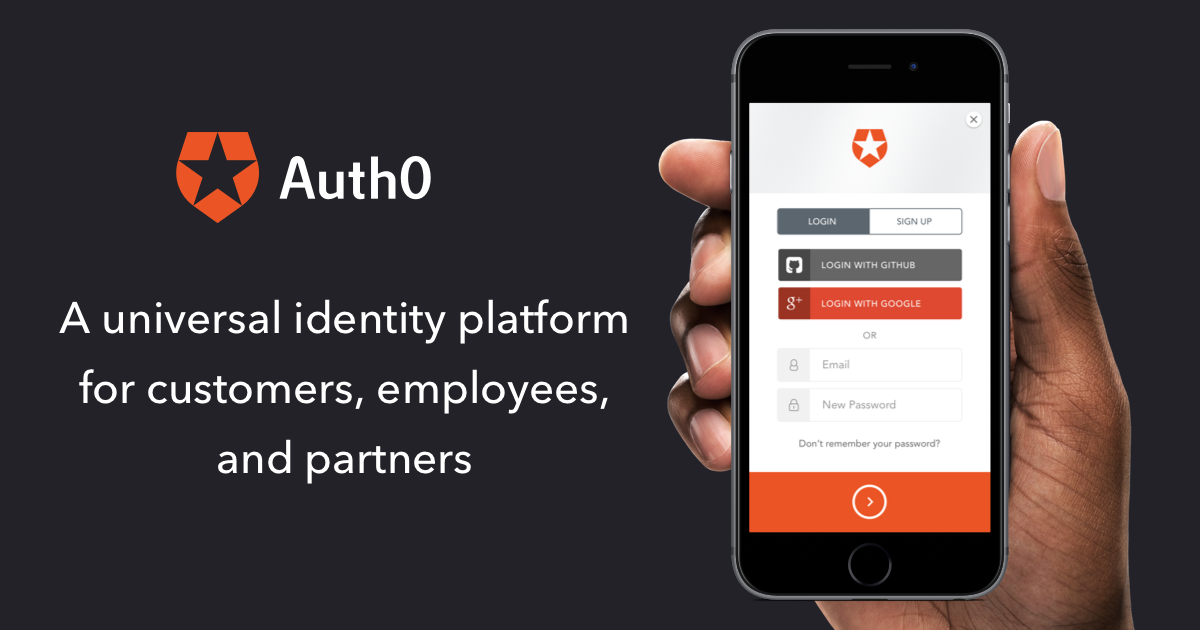 About Auth0
A global leader in authentication services, Auth0 was founded with the vision of providing secure access to any application in one click or less.
They provide a simple and scalable platform for developers to address identity requirements and ensure safe logins. These building blocks can be adapted to any application, no matter the language or tech stack.
We first started working with Auth0 in 2012, and we solved a lot of key challenges together over the next seven years.