We created Frankie, a custom voice assistant that enables sales reps to access all the data they need in one place. Machine learning allows this iOS app to get even better at helping sales reps the more they use it.
Challenge For Sales Reps
Sales representatives were facing serious obstacles in optimizing their productivity. To prepare for their meetings with each doctor, they needed to perform a long and varied checklist of tasks that involved accessing multiple different platforms and databases.
In addition, the nature of their job requires them to spend a lot of time on the road between client visits, so this meant that they were competing these tasks in a parked car outside doctors' offices.
About Amgen
Amgen is at the forefront of their industry, striving to serve patients by using science and innovation to develop medicines. Their sales teams are an integral part of their business, visiting doctors to share product information and distribute samples.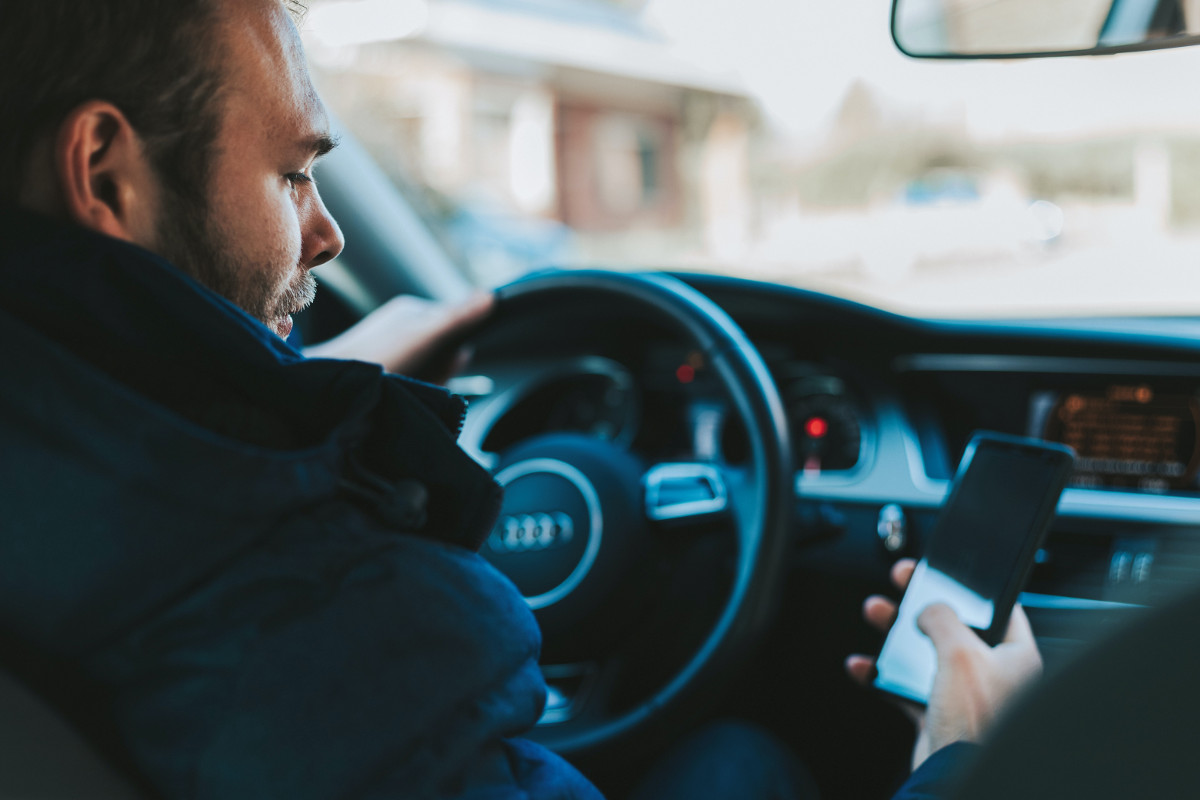 Solution Facilitating Data Access and Maximizing Productivity
We worked with Amgen to develop Frankie, a customized voice assistant that enables sales reps to access all the data they need in a single platform. Conversational AI was the perfect solution for this use case, as sales reps can get things done by simply asking questions while driving to their next meeting.
With this iOS app, users can perform tasks like looking up their sales goals and client information, checking the shipment status of product samples, and dialing in to Skype meetings and conference calls with a simple voice command. Frankie uses machine learning to get even better at assisting sales reps the more they use the app.
Frankie can alert the user when there are anomalies in the data, such as a doctor ordering drastically fewer prescriptions from one month to the next. In addition, location tracking allows Frankie to detect when a sales rep is on their way to visit a particular doctor and automatically offer to share insights about them.
Our solution helps sales reps streamline their workflows and spend time and energy on what matters most: building meaningful relationships with doctors. It was exciting to see how well conversational AI and machine learning addressed users' needs, and we look forward to tackling new challenges with this technology